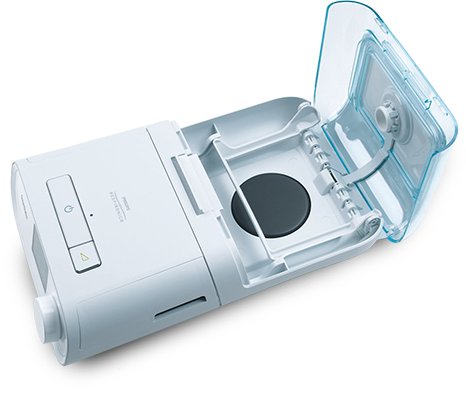 PHILIPS
DREAMSTATION
AUTO CPAP
WITH HEATED
HUMIDIFIER
Supporting you on your sleep Apnoea Journey, Breathe easier, sleep Better at night. It is time to get your energy back and your life on track.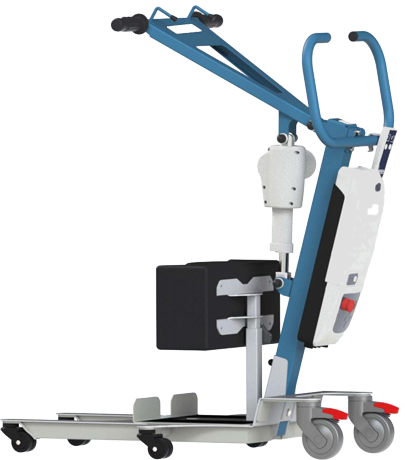 NAUSICAA
MEDICAL
Help our clients to improve the daily life of caregivers and to preserve patients' quality of life.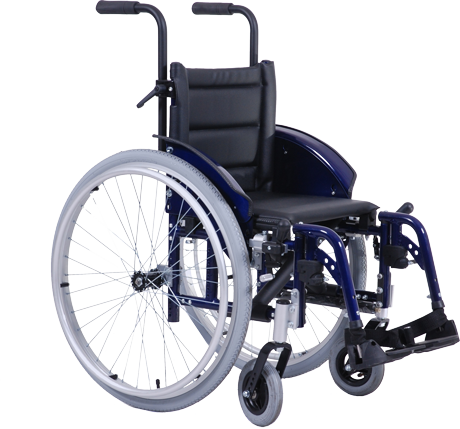 VERMEIREN
With you all the way to help and open up new Horizons in mobility. All products are User-friendly in combination with functional design.

A Passion for Health
To provide the highest quality, most innovative and cutting edge, professional products and services within the healthcare and self-care industries.
Our Mission
Sidroc

Medical Equipment for

Hospitals and Clinics
Sidroc Services Ltd offers top medical equipment and disposables for Hospitals and professionals that is suitable for any medical facility. We are here to guide the end user in having the best products on the market with the best prices.
Medical Equipment and Products

for Home Care
Choosing the right device is essential as it has been demonstrated that the use of adapted equipment reduces the risk of injury, both for the patient and for the caregiver. At Sidroc Services we offer top Quality products with excellent after sales service.

Medical Products for Health
Care Professionals
We are here to aide and offer the best Medical products to all health care professionals to better serve and give the utmost care to their clients. Technology, education, and connectivity all work together to provide a seamless care experience geared towards patient satisfaction, better patient care.

Respiratory
Care
The increasing prevalence of chronic disease is prompting many health professionals and medical centres to look for new ways to better manage patients in order to improve outcomes, including reduced hospitalizations and better quality of life. We are proud to say that Sidroc Services Ltd is at the fore front to provide clients with the latest homecare non -invasive ventilation, Sleep Apnea Care and Home /Portable oxygen therapy.

Physiotherapy
At Sidroc Services we are proud to provide the professional physiotherapists with all the Equipment needed. Enraf-Nonius and Sissel are two of the main brands that we represent. Enraf-Nonius is market leader in the world of physiotherapy and rehabilitation. We deliver products and services of the highest quality.
Latest News
We'd like to keep you update with our latest news and information from Sidroc.
DON'T GET SPIKED – KEEP YOUR DRINK SAFE If you leave your drink unattended and suspect it may be spiked, then use our drink spiking test. DRINK SPIKING IS A GROWING PROBLEM You're probably only [...]
Proud to present together with Professor Stephen Montefort ( Head , Department of Medicine), the Sidroc Prize in Medicine to Dr Martha Zammit.